More Than A Decade Of Proven Success!
IRACA Group has won multiple awards for their master craftsmanship Specializing in custom single-family residential homes in West Vancouver, North Vancouver, Vancouver, Coquitlam and Burnaby.
Sustainability Is The Commitment To Keeping Clients Healthy & Safe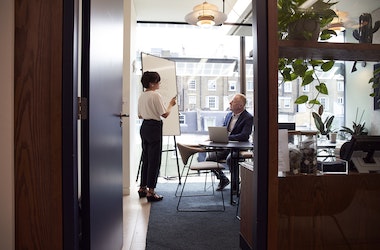 Need guidance with a very difficult project?
Let our experience solve your problems without trouble.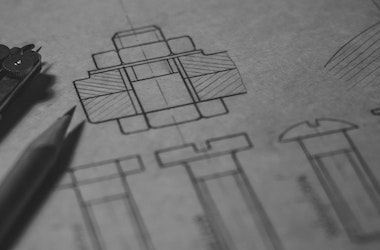 With sleek modern designs which are designed to look gorgeous but also save on material costs, you win!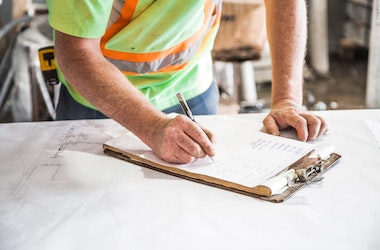 From foundation to completion, we do everything you need to bring you affordable luxury!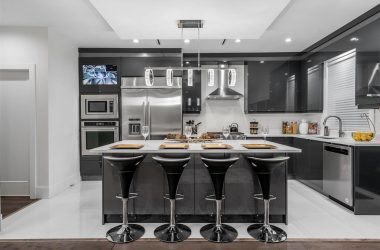 Staging a home correctly will ensure that your home sells as soon as possible, let us show you why.
Where Modernity Meets Sustainability
Sustainability is paramount to every newly built home. At IRACA we focus on modern homes which are created to be as sustainable as possible. Not only to ensure that the clients pay less in hydro but also so that their return on investment is maximized. Take a look at some of our work!
What Our Clients Have To Say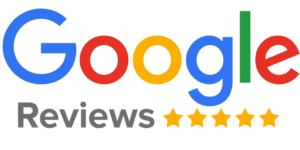 Moe E.
A great team of professionals, had a great experience working with them!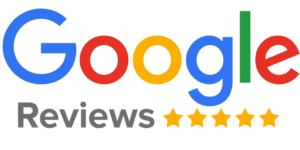 Justin S.
I have worked alongside Ebi, supplying all building material for the last 5+ years and it has been a pleasure to watch Iraca grow from North Vancouver projects, and now also several in coquitlam. I recommend his passion and dedication to detail.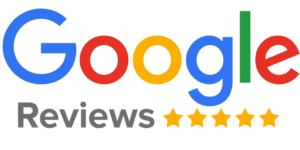 Navid H.
Very happy to have used Iraca Group's services! Very professional, honest and attentive! Highly Recommended for all of your Real Estate needs!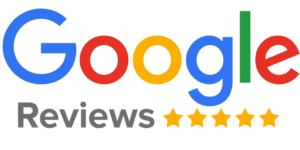 Ava P.
Very happy with their work and my return on my investment! I look forward to working with them again in the future!