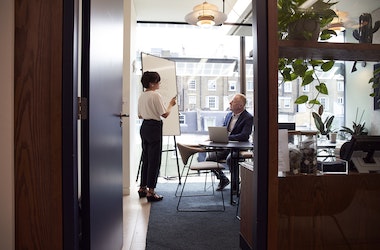 Need guidance with a very difficult project?
Let our experience solve your problems without trouble.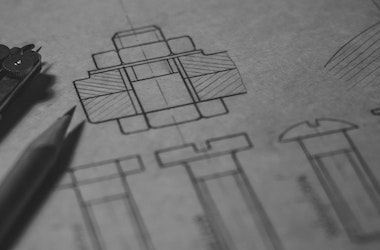 With sleek modern designs which are designed to look gorgeous but also save on material costs, you win!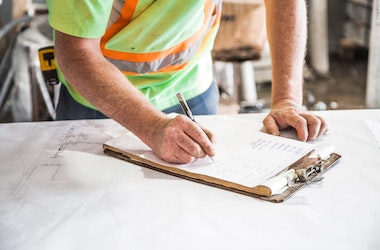 From foundation to completion, we do everything you need to bring you affordable luxury!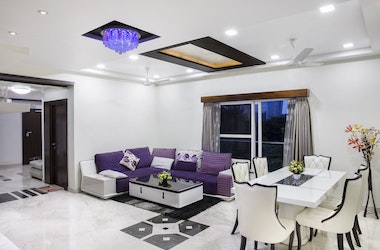 Staging a home correctly will ensure that your home sells as soon as possible, let us show you why.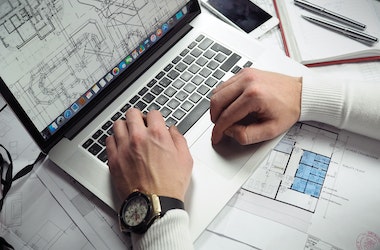 From pillar to post, our 3D designs ensure that your architectural designs are cost efficient.