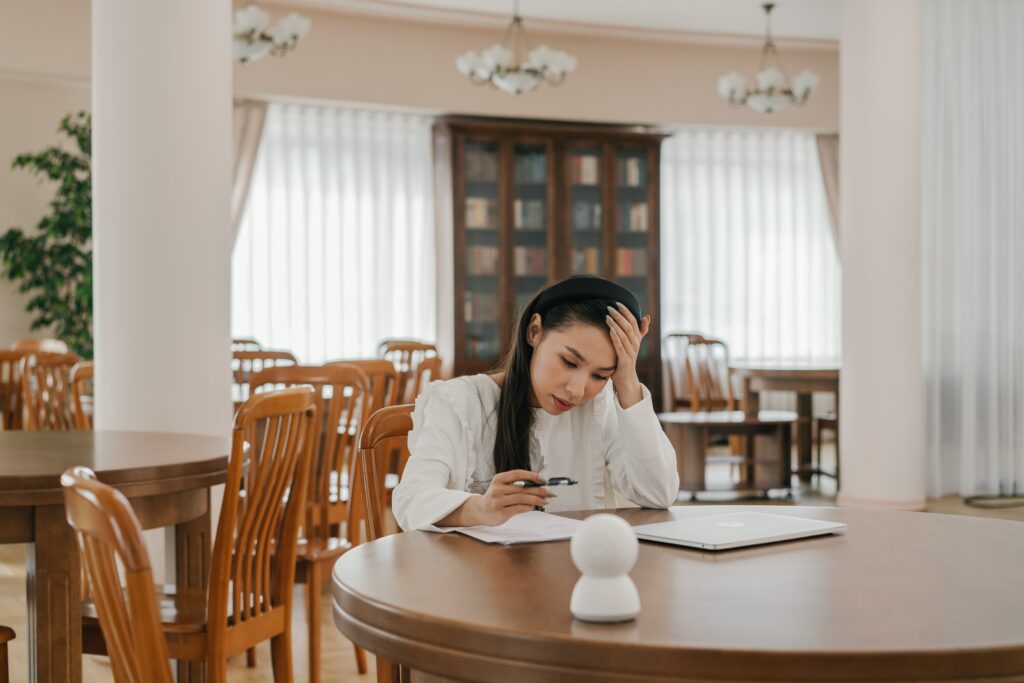 Making so many decisions while trying to build a custom home can quickly become overwhelming. Each new item to be considered can feel a bit draining, especially if you don't have a road map. Here are a few things to help slow you down and direct your focus.
#1. Start From The Floor Up.
If you don't know where to begin and would like a tip, we point to the floor. Start by choosing your flooring and make your way up the walls and to the ceiling. Making this decision first gives you a foundation from which to make your other decisions. Subsequent decisions become easier once you have the flooring as a reference point. Once you have made your mind up about the structural elements, you can begin the décor and furniture. Here you can follow the same road map of starting with the floor up. Choose your rugs and head up.
#2. Color, Oh Mighty Color!
Color choices will always change appearance in different locations and lighting. Be sure to take your samples, swatches, and fabrics to the house and place them in the spot they are intended for. Witness what happens to the colors at various points in the day. Observing the colors in the home gives you the best experience of how the color will express itself in the actual space. Find the colors that work well in your area.
#3. Permission to Have Fun.
It's all too easy to get swept away in all the energy and effort it takes to make so many decisions, and with your dream on the line, it can feel like pressure. We encourage you to slow down and remember to cultivate a childlike enthusiasm when designing your home. Get creative and find ways to enjoy the process. The odds are that if you're enjoying yourself, the finished product will embody this and be a masterpiece.
Building a house is a beautiful metaphor for life. Although the objective is a finished house, if you neglect to utilize a map, witness reality, and forget to slow down and enjoy the process for its own sake, you might miss the party. So remember to slow down and enjoy yourself as you ease into paint samples, color swatches, and oh so many decisions!