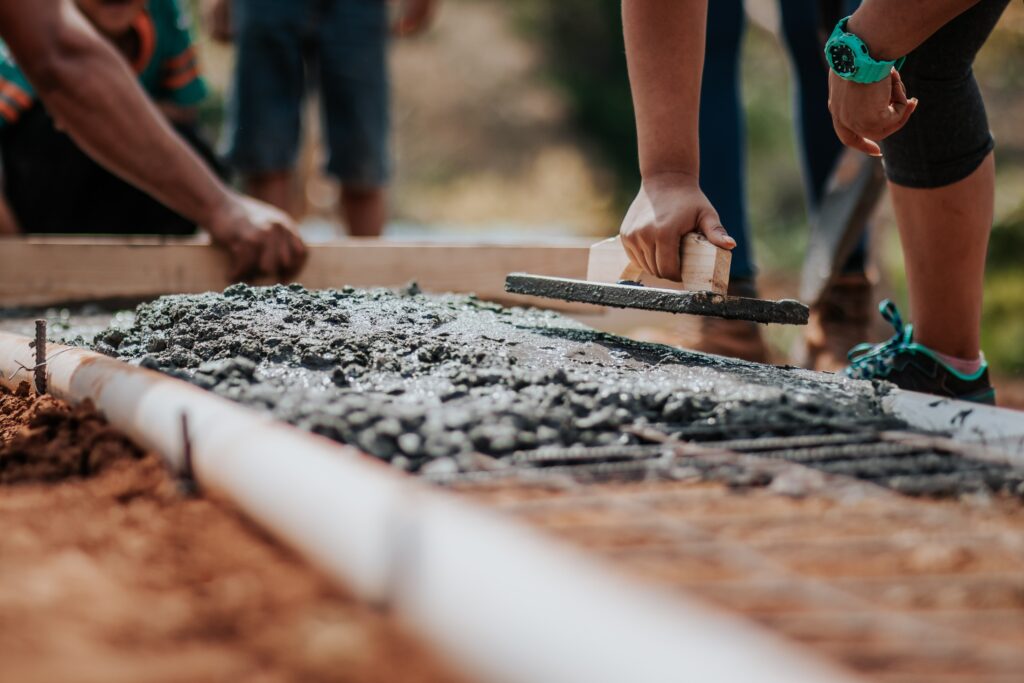 Using the services of custom home builders was once a luxury available only to the most wealthy individuals, though it is now increasingly affordable and popular among many middle-class homeowners.
So, what are the main benefits to using a custom home builder ?
Designed especially for your requirements
If you have been browsing houses for sale, then you will know that it can take sorting through hundreds of listings to find one that fits your requirements. Criteria such as the number of bedrooms and bathrooms, layout of the house, garden size and office space, among others, are just some of the requirements that you need matching for it to be the right fit, as well as choosing a neighbourhood in which you wish to live.
In using custom home builders , you simply advise of your criteria and requirements, with as little, or as much input as desired, and a custom home plan will be provided. This allows you to own your home exactly as you imagined it, fulfilling what is often a dream of many people.
This also affords you the chance to choose the interior design if desired, moulding your own personal oasis from a blank canvas.
No more house hunting
Searching for a house can be an incredibly frustrating and exercise, though this can be circumvented by using a custom home builder instead.
Especially so if you are after a very specific set of features, a custom home builder can produce and match all of your requirements without the hassle, time and energy of house hunting to meet all of your needs. All you need is to find a lot in the right location where your custom home will be built.
Home for life
Many people who use a custom home builder are constructing their house to live in for the rest of their lives, so ensuring you enjoy the space should be a priority. While it may seem like a large step to take in having your own custom house built, it is a sound investment that is going to bring you a wealth of pleasure and memories through the years.
Don't just be a homeowner; why not create your perfect home with a custom build and truly love the house that you are in.