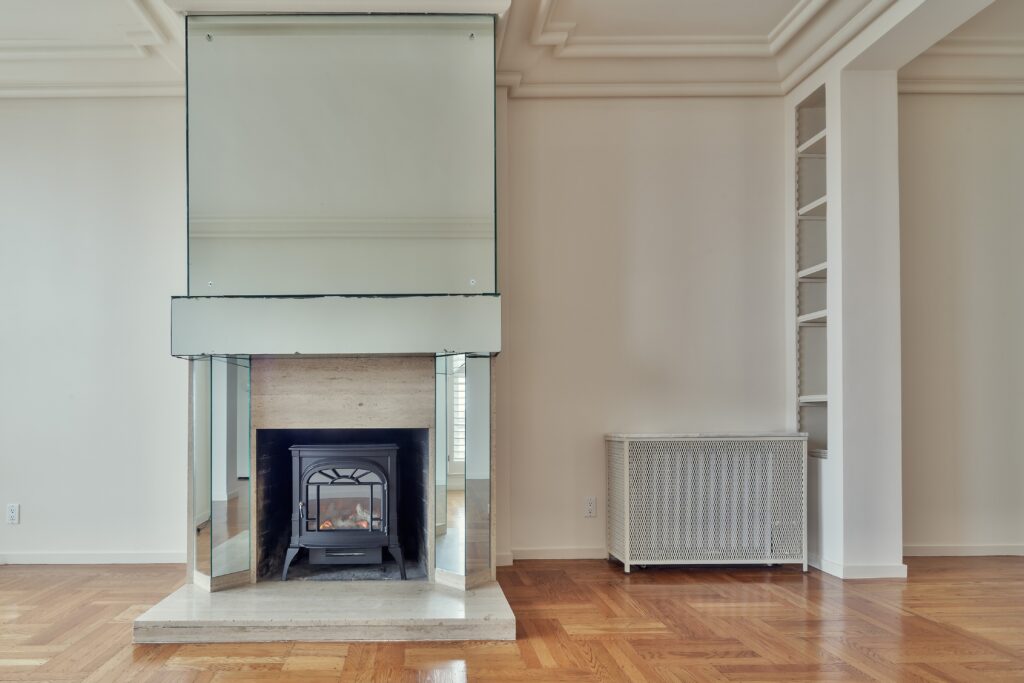 When it comes to realising your housing goals, you frequently have the option of building a new home or renovating an existing one. Both solutions offer advantages and disadvantages, and it is critical to thoroughly analyse them before making a selection. In this post, we will discuss the advantages and disadvantages of building a new home versus renovating an existing one, allowing you to make an informed decision that meets your needs and preferences.
Customization and design freedom
The opportunity for creative freedom and personalization is one of the primary benefits of creating a new house. You have complete control over the layout, architectural style, and features, allowing you to design the home of your dreams. Every feature, from the foundation to the top, can be customised to your preferences and needs. This level of customisation is frequently difficult to achieve when renovating an existing home since you are constrained by the construction and layout that is already in place.
Energy Efficiency and Modern Amenities
When you build a new home, you may add modern comforts and energy-efficient technologies from the start. Energy-efficient appliances, insulation, windows, and HVAC systems encourage sustainability while lowering utility bills. Furthermore, incorporating smart home technology gets simpler during the development process. However, restoring an older home may necessitate costly renovations in order to reach the same level of energy efficiency and technological integration.
Budget Considerations and Hidden Costs
While building a new house allows for greater customization, the initial costs are frequently higher. Budgeting becomes essential to ensuring that the project stays within your financial constraints. Land purchase, permits, architectural design, and construction costs can quickly add up. In contrast, while remodelling an older property may have more predictable expenses, unforeseen complications and hidden problems can surface during the process, potentially dramatically raising the budget.
Convenience and Time
Building a new home takes time and requires careful planning, getting permits, and working with numerous professions. It can take months or even years to complete a project from start to finish. In contrast, restoring an older property can take less time, especially for simple upgrades or cosmetic adjustments. However, substantial renovations that require structural changes or considerable remodelling might still cause significant disruption to your everyday routine.
Location and well-established communities
Building a new home may not always be possible if you have a specific site in mind. Established neighbourhoods with mature trees, close proximity to amenities, and a sense of community can be enticing, and remodelling an older home allows you to appreciate such areas. Furthermore, older homes may have unique architectural characteristics and character that are difficult to imitate in new construction. Building a new home, on the other hand, allows you to select the right location to fit your lifestyle and interests.
Long-Term and Maintenance Considerations
When compared to freshly built homes, older homes may require more maintenance and repair work. When constructing a new home, modern materials, systems, and infrastructure that require less upkeep are used. Renovating an ancient house may entail dealing with concerns such as obsolete electrical or plumbing systems, structural flaws, and general wear and tear. When determining whether to build or renovate, it is critical to consider long-term maintenance expenditures as well as the time investment required for upkeep.
The decision between building a new home and renovating an existing one is influenced by your individual needs, preferences, and circumstances. Building a new house provides architectural freedom, modern conveniences, and personalization options, but it might be more expensive up front. Renovating an older home allows you to enjoy established neighbourhoods and architectural elegance, but it may come with hidden costs and maintenance concerns.
If you're still not sure which choice is ideal for you, talk to the professionals at IRACA Group. They can provide significant insights and advise based on their extensive experience in both new house construction and restoration projects. Visit the IRACA Group website to learn more about their services and to begin your journey towards building your ideal house.